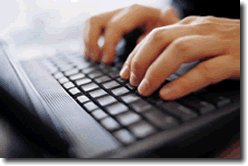 Energy ETC has over 50 years of combined experience in controls and Building Automation programming.
We are experts in HVAC, security, building automation, energy management, safety, and process systems. No need to re-invent the wheel ...we've probably done it before.
Choose from our menu of available control scenarios or have us create custom code specifically for you.
Code we create for you is YOURS. There is nothing proprietary about our systems, we'll show you what we did and how we did it. We want YOU to be in control.

All control sequences are fully documented in easy to understand language with graphical representation were applicable.