Whether you need a graphic control page for a single air-handler or chiller, or an entire corporate enterprise we can help.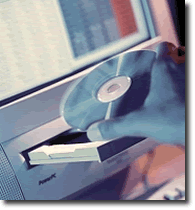 Our in-house experience and expertise in HMI programming enable us to quickly enhance your user interface.
We specialize in creating intuitive, easy to navigate, web-based front ends. We'll work closely with you to ensure you get the results you want. Choose from our library of canned graphics, or give us a sketch and we'll customize a HMI to fit your specific needs.
Want to access mechanical as-builts or your company's contact list from your Building Automation System? We can seamlessly incorporate this type of functionality into your system.